As of today, there are only 100 more days until I am boarding a plane to London! You know what that means? Only 99 until the Justin Bieber concert. Guess which one I'm more excited about?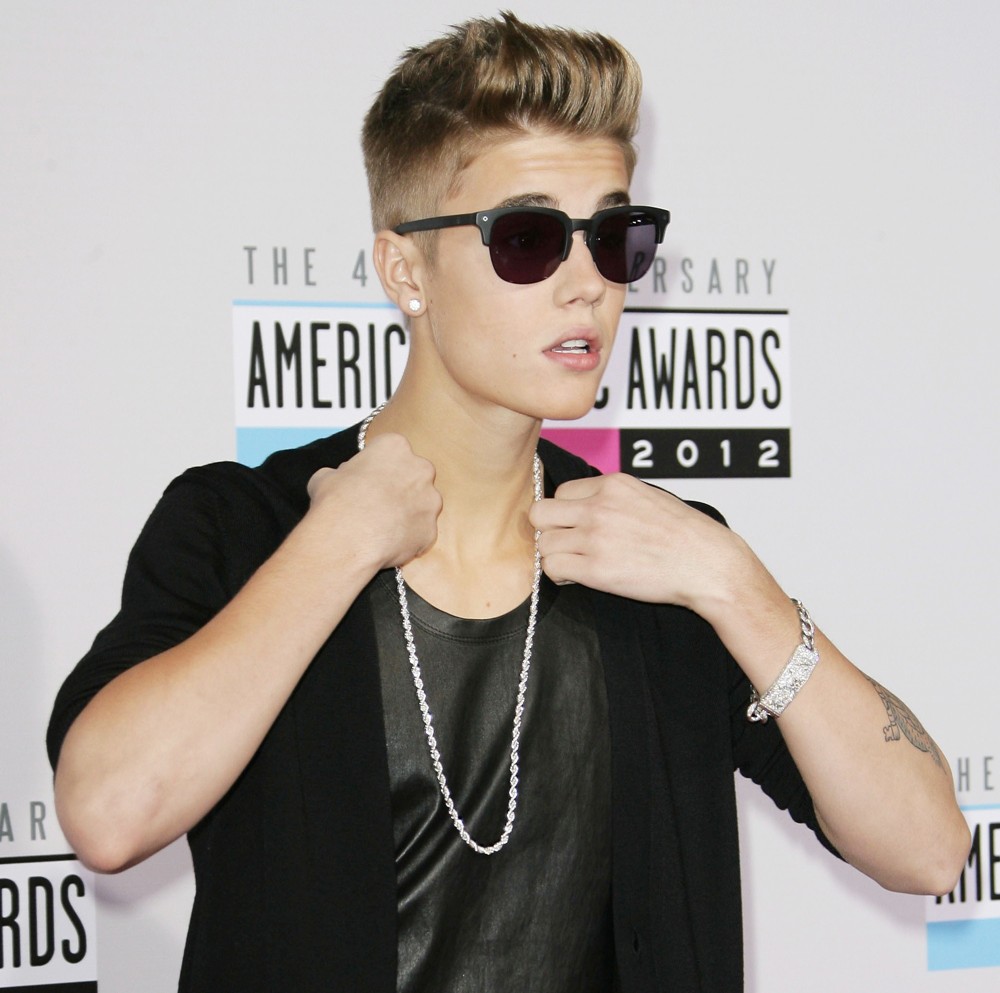 Justin Bieber!! Of course!
.........
Just kidding. I'm way more excited about London.
In honor of 100 days, last night, my family and I made fish and chips. The best part was that in my recipe book, the fish was called fish fingers.
You know you're a Whovian when even though you live in America, you call fish sticks fish fingers after seeing The Doctor eat them.
I told my dad all we needed was custard, but he didn't understand.
In honor of 100 days to go, I shall today, tell you 100 things I have to do before I leave. Or less. I'll stop when I can't think of anymore without them just being fluff.
I must go on a huge shopping spree. I got a lot of gift cards for my birthday last week.
I must get a new suitcase. Mine isn't big enough to pack for more than a week.
I must go to Mission Arlington with my church and work a VBS. It's about two weeks before I leave for London, so it'll be fun.
I must make a shirt to wear to the Justin Bieber concert with my sisters.
I must finish P90X. Four days down, 86 to go.
I must find simple, cheap recipes I can make while in London.
I must find a substitute for my classroom at church. You can't leave kindergartners with no teacher.
I must have a going away party.
I must start making a list of all my "must-see" places. I feel more organized when I make lists.
I must start walking because I don't know if I can walk five miles in one day. Apparently that will be a common occurrence while we're there.
That's all I can think of...
I was going to bake a cake in my Pyrex tonight and write "Happy 100 Days" on it, but I won't have time, so I might do that tomorrow. When I do, I'll post a picture and I'll make sure the cake has the correct days on it.
I do, though, have a really good idea for when I hit 70 days to go, aka 10 weeks. I won't tell you until then though. I had math wrong and thought it was today, but then I realized that there are seven days a week, not ten. I'm not taking a math class in London, so whatevs.